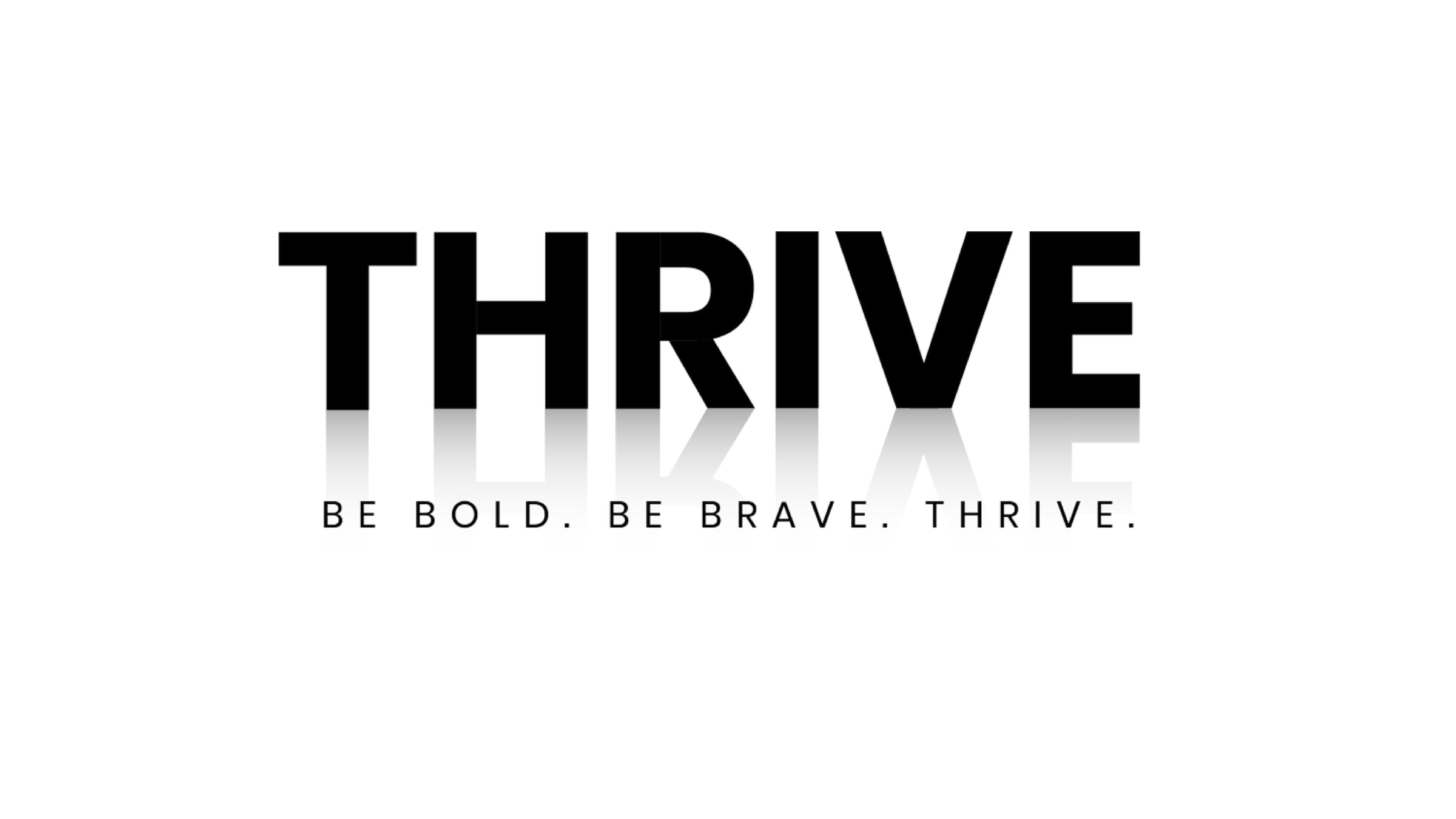 THRIVE LXP is the ultimate learning and communication platform that helps teams innovate training, improve communication and increase employee engagement.
We use next generation technology to empower busy businesses to continuously learn, stay ahead of digital transformation and thrive at work.
Our LXP (Learning Experience Platform) and Elearning Catalogue of 130+ microlearning modules are already helping teams around the world upskill, communicate and collaborate, including Sky, DECIEM, AO, Nandos, Morrisons, Krispy Kreme, Brakes and Sumo Digital.
Be bold. Be brave. THRIVE.
Website :
Social Media :