Tuesday 5 April 2022
The role of L&D in talent retention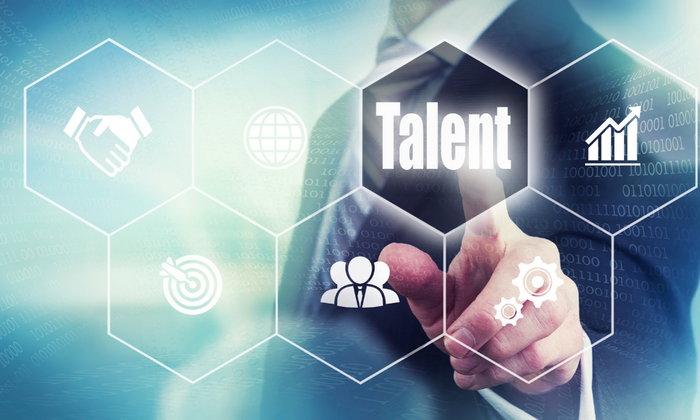 Every sector is currently feeling the impact of The Great Resignation. A huge 2.9% of the US workforce quit their jobs in August 2021 and an alarming 94% of US retailers are struggling to fill vacant positions. A LinkedIn survey found that more time spent at home during the pandemic has prompted 74% of workers to revaluate their current work situation, the full impact of which is likely to hit in 2022. This poses a challenge for HR teams: with such apparent discontent, how can we improve the organisational culture to make sure we're retaining our top talent? And for L&D teams specifically, what role does learning have to play in talent retention?
Supporting learner autonomy
Autonomy is one of the three key drivers of workplace motivation (alongside mastery and purpose) as described by Daniel Pink in his classic book, Drive, and evidenced by the Self-Determination Theory research. Too many organisations offer employees too little autonomy, instead of expecting them to do exactly as they are told, when they are told to do it.
This may work in the short term for highly procedural job roles, but it rarely works for knowledge workers, and completely fails when trying to manage remote or hybrid workers. More specifically with workplace learning, mandating employees to complete a checklist of courses and workshops throughout the year, with no opportunity to reflect and further explore their professional interests, is not the most optimal way to positively change behaviours.
Internal talent mobility
Today's employees want to know that their employers are committed to their development. In fact, 94% of employees say that they would stay at their company longer if it invested in their career development. This means trusting employees to pursue career development opportunities that capture their imagination, are personalised to their levels of experience and are relevant to the work at hand. Operating a one-size-fits-all approach to learning is unlikely to motivate or deliver the expected business benefits.
Offering self-development opportunities to explore skills and subject areas of potential interest is also important to help people understand their preferred career direction and to respond to internal job opportunities. Facilitating internal talent mobility is a good way to keep talent in the company rather than losing people to your competitors. One easy way to help individuals work out what's of long-term interest to them is to make available a public course catalogue (such as LinkedIn Learning) to facilitate self-service learning. This can trigger more targeted opportunities for learning and development, which can be discussed and agreed upon with their managers during regular performance reviews and check-ins.
Driving collaboration
People like to learn from and with their peers. Learning in groups, teams or communities of special interests appeals to our intrinsic motivation to share how we work, to learn and guide others. Finding like-minded peers can be difficult without the right tools and systems. Investing in a learning experience platform (LXP) can support peer-to-peer collaboration in powerful ways. The LXP comes in many forms, but the best focus is empowering everyone to create and curate their own user-generated content and peer-to-peer knowledge sharing.
This collaborative approach to learning helps employees form stronger workplace bonds, often cross-functionally, which helps them feel valued and supported as well as have more agency to get good work done, often despite the more formal structures in place within the organisation. Encouraging this breaking down of silos between teams, divisions, regions, hierarches and roles is an essential characteristic of an organisation that is more adaptable and resilient in the face of uncertainty and change.
Implementing action learning
Too much traditional training is delivered and experienced in abstraction, disconnected from the job role and projects at hand. This creates a huge learning transfer barrier that is rarely breached. People tend to fall back into old habits or lack the opportunity to practice new skills and behaviours. A far more effective strategy is to adopt the action learning design model. This emphasises real business problem solving, bringing teams together to learn, act and reflect on outcomes.
Action learning often doesn't feel like learning - and this is a good thing! By design, it takes place organically, so more readily builds continuous professional development into the everyday flow of work, while keeping your learning investments acutely focused on delivering tangible business benefits.
The link between learning and performance
Talent retention relies heavily on your employees' perception of what your workplace has to offer them - not just in terms of salary, bonuses or annual leave, but also in terms of learning and development opportunities, and their relationship with those around them - particularly their manager. There is a tight entanglement between learning, engagement and performance which requires a more unified support framework from the HR function as a whole and particularly strong and open communication with the learning and development team.
By reframing away from 'top-down delivery' towards 'bottom-up user experience', it places a fresh focus on how employees perceive and interact with the information and activities they are being asked to engage with.
We know that employees like to have career development pathways they can explore and prepare for. We know that everyone needs to understand why compliance and regulatory training matter to them and the company (rather than the usual check-box exercise). We know that the manager-employee relationship should be an open and supportive one that looks for positive ways to improve performance, and maintains a motivating and progressive learning and development plan.
Continuous performance management processes facilitate this more frequent discussion of career goals. They provide a powerful way to ensure issues that arise can be satisfactorily handled before employee loyalty and trust are eroded and they start looking for new roles externally.
Looking forward, the yawning skills chasm will place immense pressure on organisations to retain their existing talent. This will require the development of skills programmes that will help workers transition to new roles or acquire skills that will sustain their value and relevance into the future. Learning and development teams must step up into this strategic role and offer proactive solutions that tightly align the learning, engagement and performance support needs of each individual.
Lars Hyland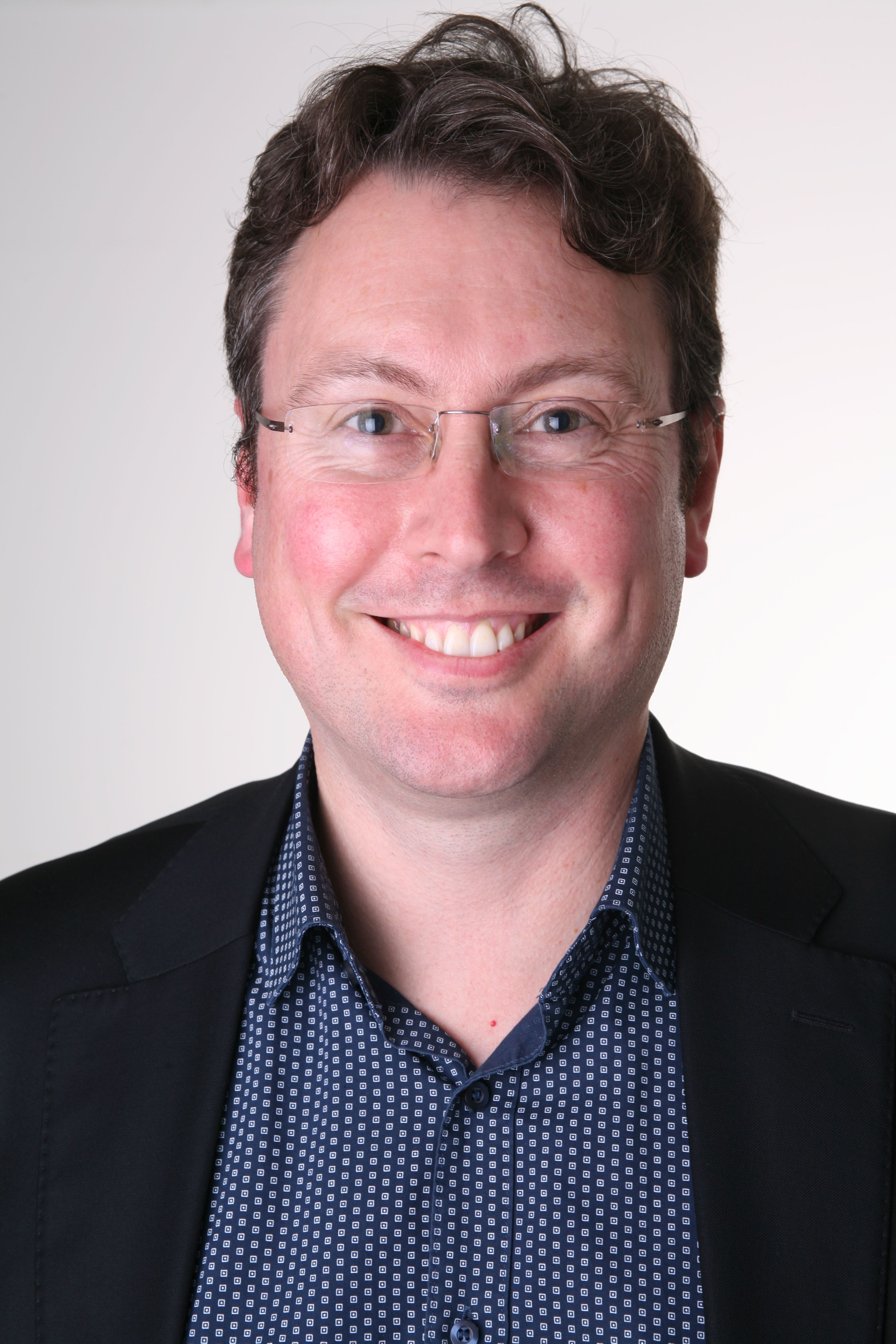 Chief Learning Officer, Totara