The Learning and HR Technologies portfolio is designed around the needs of international workplace learning and HR professionals. Consisting of industry-leading exhibitions, conferences, online events, communities, learning resources, collaborative tools and knowledge-sharing opportunities, it enables L&D, HR and Recruitment professionals to learn, interact and network throughout the year.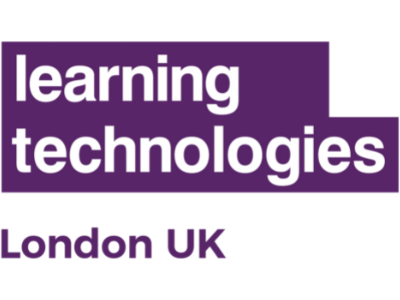 Learning Technologies is Europe's leading showcase of organisational learning and the technology used to support learning at work. And it continues to grow in importance, value and attendance year after year.
With more than 9,000 attendees, 200 free L&D seminars, over 200 exhibitors, two exhibition halls packed with the latest learning technologies, innovation and best practices and the industry's leading L&D conference, it provides a unique and exciting environment for all those involved in workplace learning.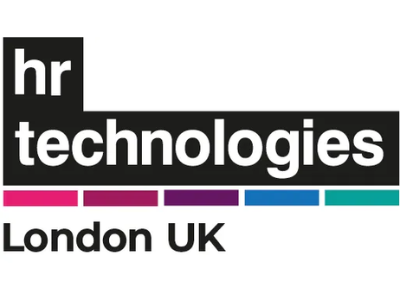 HR Technologies UK welcomes a blend of HR decision-makers, global brands, technology buyers, and a show floor of technology suppliers providing tomorrow's HR solutions, HR Technologies UK will create an ever-evolving eco-system that will drive innovation, creativity, and shape tomorrow's workplace.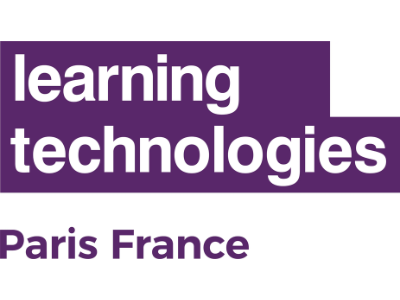 Learning Technologies France, after CloserStill Media's acquisition of iLearning Forum in 2017, the event had a successful first edition in 2018 as Learning Technologies France, making it the sister event of Europe's leading workplace learning exhibition and conference, Learning Technologies.
Learning Technologies France is the largest event in France dedicated to digital learning. 5000 L&D professionals gather over two days around the best free conference programme in France and 200 leading national and international suppliers.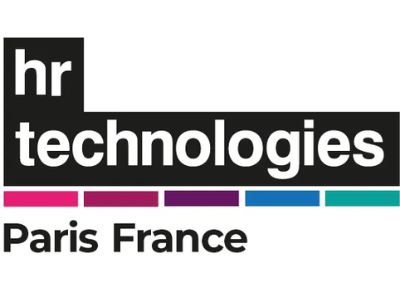 HR Technologies France is co-located with Learning Technologies France, France's leading Digital Learning event, and features a free exhibition with hundreds of exhibitors and seminars, with a conference featuring an incredible host of inspiring speakers delivering innovative ideas and advice.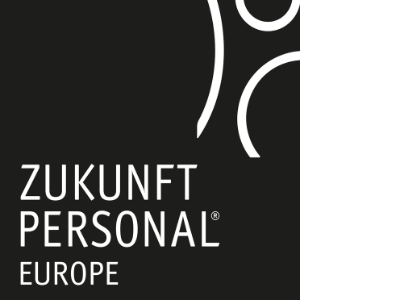 ZP Europe has been the leading ExpoEvent around the world of work for more than 20 years. HR decision-makers and key players meet in Cologne for three days to get a profound market overview and to exchange ideas about the HR trends of today and tomorrow. With about 700 exhibitors and 550 presentations at the congress level, HR experts find intelligent answers to any topic they might have.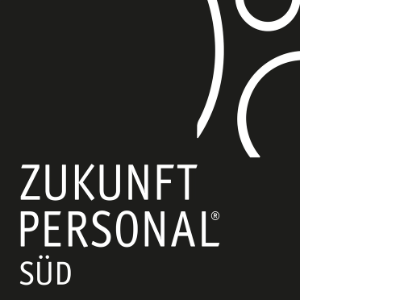 ZP Süd in Stuttgart is the regional sister of ZP Europe and the largest HR event in southern Germany. For two days, the HR Community will be provided with valuable insights into the world of work. As the HR landscape in the southwest is dominated by the automotive industry and mechanical engineering, ZP Süd dedicates particular focus to these industries. In addition, there is a specific exhibition area for corporate health.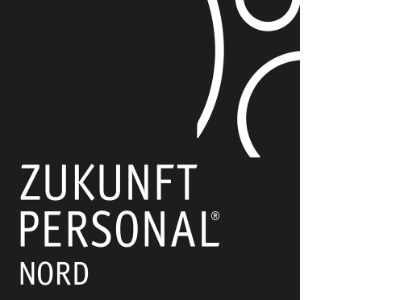 ZP Nord is the HR place to be in Northern Germany offering a detailed market overview and an excellent lecture programme. In Hamburg with its important port and the connected services, it is all about logistics. That is why ZP Nord offers HR know-how tailored to this sector.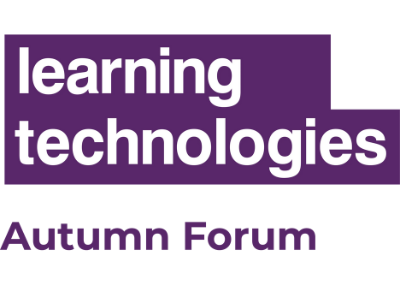 Learning Technologies Autumn Forum, designed to further develop the key learning themes from February's Learning Technologies exhibition and conference, this unique free event is your chance to explore the most popular topics from Learning Technologies.
There are two parts to the event - a free exhibition containing a packed programme of free seminars and an exhibition area showcasing the leading industry suppliers - and the annual Learning Technologies Summer Forum Conference (formerly the Learning and Skills Group Conference) which provides a wonderful opportunity for past delegates and LSG members to network and continue the conversations started in February and online through the community.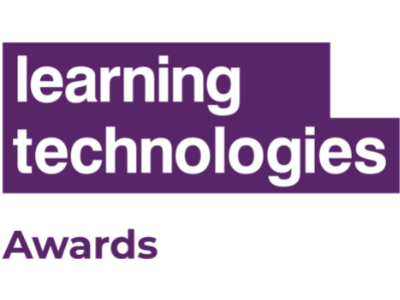 Learning Technologies Awards showcases some of the most recognisable, memorable, and life-changing e-learning worldwide. They are internationally recognised and open to organisations of all sizes - if you offer outstanding learning technologies or e-learning, then you should be entering the Learning Technologies Awards!
Independently judged to the highest and most rigorous of standards, there is no greater recognition of your hard work and commitment to e-learning than winning a Learning Technologies Award.
OEB Global, incorporating Learning Technologies Germany, brings together participants from the higher education, workplace and government sectors since 1995 and critically examines how technology opportunities and challenges are transforming the world of learning.
This vibrant and thought-provoking conference and exhibition with keynote plenaries from world-class speakers, debates, panel discussions, and endless networking opportunities will provide the perfect environment to stimulate, explore and inform working practices to create a better digital learning world.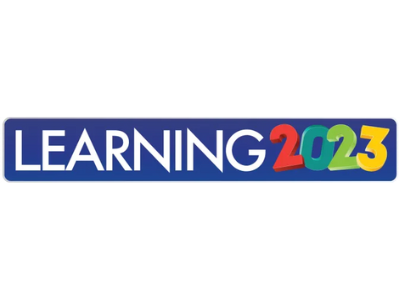 Learning, acquired from Elliott Masie in 2018, is the foremost learning leaders event in the US, taking place in Orlando in November and attracting more than 50 sponsors and over 1,500 conference delegates.
Learning is a unique event, incorporating "tech@learning", bringing you and your colleagues new insights, perspectives, best practices, difficult challenges, and emerging innovations in the world of Learning at the Workplace! The Learning Conference brings together learning leaders, chief learning officers, learning producers, L&D professionals, EdTech ventures, HR teams and policymakers, and business colleagues focused on the changing world of learning.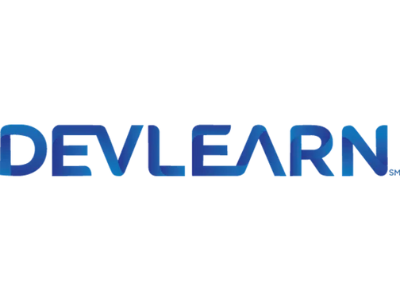 DevLearn, the Conference & Expo, focuses on learning technologies during a super-charged week that will energize the way our community explores, discovers, and shares best practices on hot industry topics. The future of training and performance starts with forward thinkers, innovators, and people just like you. Gather with like-minded professionals to share and learn about how emerging technologies and inventive thinking can drive innovation within our industry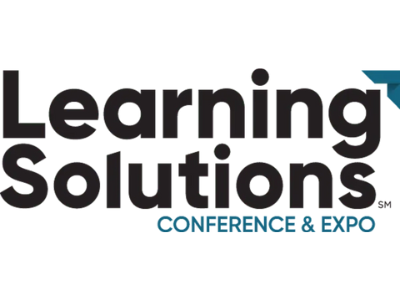 Learning Solutions is another prominent Learning Guild event where the entire learning community gathers to learn about new technologies that are enhancing training and performance, discover exciting new ways to design and deliver content, and connect with peers and industry experts who share proven strategies, practices, and solutions that are working today.
Upcoming events:
Zukunft Personal Europe: 12-14 September 2023, Koelnmesse, Germany
Learning Technologies Autumn Forum: 12 October 2023 at ExCeL, London, UK
DevLearn: 25-27 October 2023 at Mirage Hotel, Las Vegas, USA
Learning Technologies Awards: 15 November 2023 at Park Plaza Westminster Bridge Hotel, London, UK
OEB Global: 22-24 November 2023 at Intercontinental, Berlin, Germany
Learning 2023: 4-7 December 2023 at Orlando, Florida, USA
Learning Technologies France: 24-25 January 2024 at Porte de Versailles, Hall 7.1, Paris, France
HR Technologies France: 24-25 January 2024 at Porte de Versailles, Hall 7.1, Paris, France
Learning Technologies: 17-18 April 2024 at ExCeL, London, UK
HR Technologies UK: 17-18 April 2024 at ExCeL, London, UK
Learning Solutions Conference & Expo: 23-25 April at Orlando, Florida, USA
Zukunft Personal Nord: 23-24 April 2024 at Hamburg Messe und Congress, Germany
Zukunft Personal Sued: 9-10 May 2024 at Messe Stuttgart, Germany