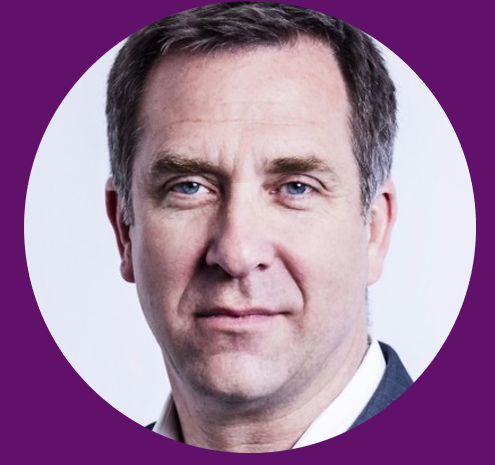 Donald H. Taylor
Chair, Learning Technologies Conference
A ONCE-IN-A-LIFETIME VIRTUAL EXPERIENCE
In 2020, The OEB Global Virtual Experience incorporating Learning Technologies Germany creates new ways to learn, be inspired, engage, share, collaborate, meet and network online.
Curated by Donald H. Taylor, Chair of the Learning Technologies Conference, the Learning Technologies track at OEB 2020 features 5 days of unique online experiences dedicated to workplace learning.
WHAT TO EXPECT DURING OEB GLOBAL VIRTUAL EXPERIENCE?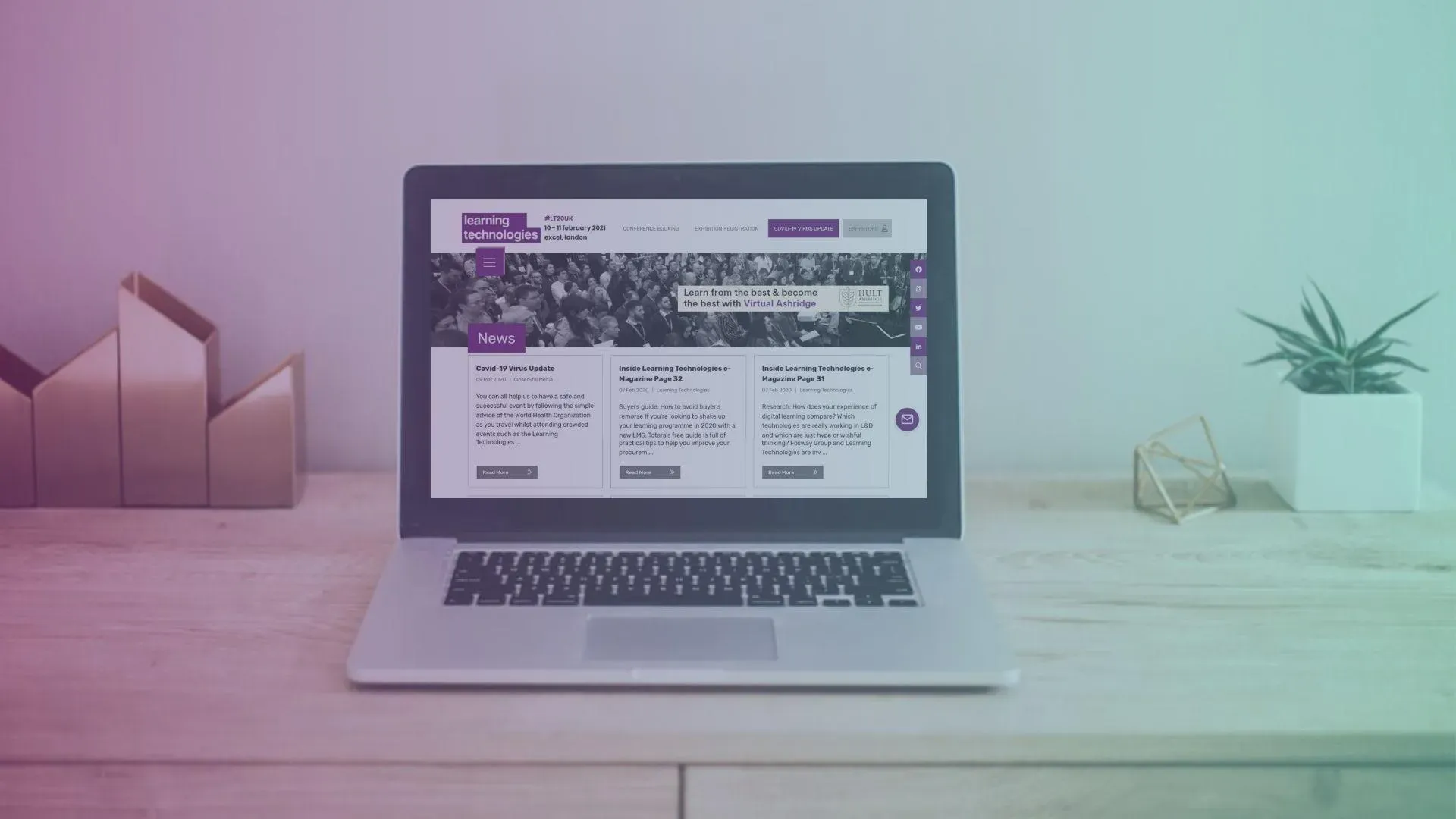 Access to 120+ sessions, networking activities, and more from the comfort of your home or office.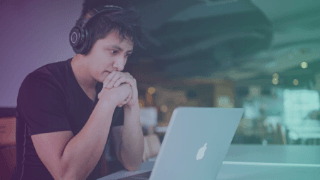 Our innovative platform enables attendees from all around the world to connect and learn with each other online.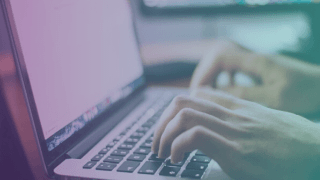 This year only, OEB 2020, incorporating Learning Technologies Germany, is fully accessible for 150€ only !
CONFERENCE HIGHLIGHTS
"Plenary with Tony O'Driscoll"
30 Nov, 2020 at 18:00 CET
With Donald H. Taylor, Chair, Learning Technologies Conference and Tony O'Driscoll, Research Fellow at Duke Corporate Education - Duke University's Fuqua School of Business
"Deconstructing Leadership Development"
30 Nov, 2020 at 15:30 CET
With Bert De Coutere, IP & Innovation Lead - CENTER FOR CREATIVE LEADERSHIP